Description

More Information
Bluelab pH Probe 5M
Features of Bluelab pH Probe 5M
The double-junction probe reduces reference contamination, extending its longevity.

Fully waterproof - not just water-resistant - for reliable performance even in challenging environments.

The BNC connector allows compatibility with all other compatible Bluelab and Autogrow products.

A 5-meter / 16ft cable enables measurements in hard-to-reach locations and improved cable routing.

Use the included storage cap with KCl to lengthen the probe's lifespan.

Fast sensor response ensures quick and accurate measurements.

The polycarbonate housing provides long-lasting strength and durability.

Effective in solutions of 0.2 EC and above, offering versatility for various applications.
Why Measure pH? Understand the Science Behind Healthy Plants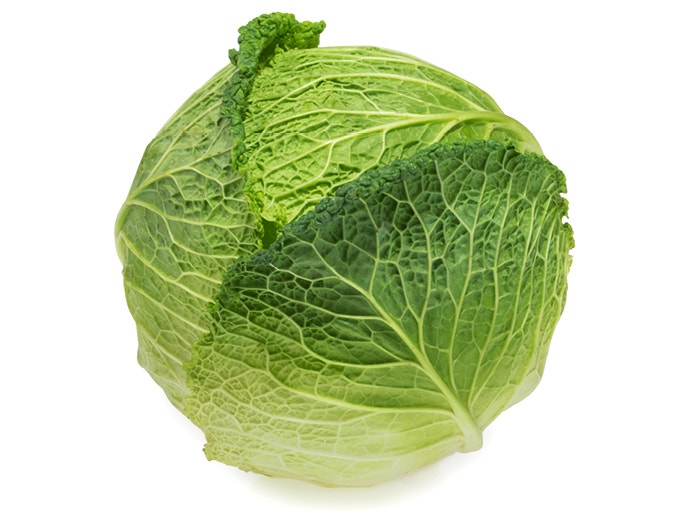 pH plays a critical role in making nutrients soluble for plant absorption. Regularly measure pH to ensure the nutrient solution stays within the optimal range for plants to access essential nutrients and thrive.
Durable and Affordable Probe Technology: Accurate and Quick pH Measurements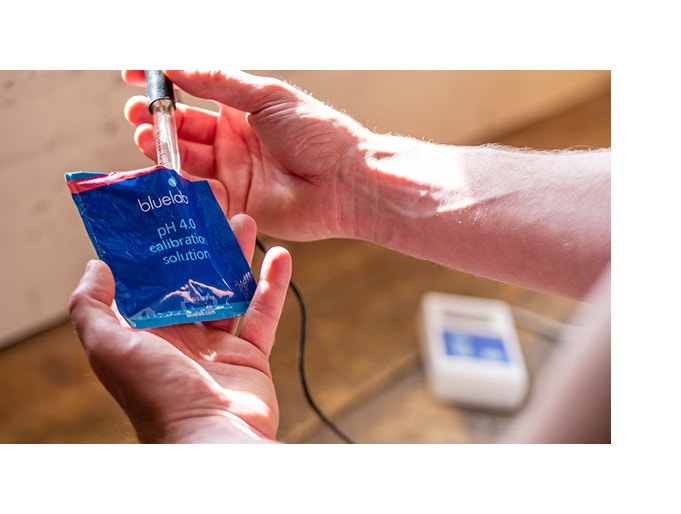 The Bluelab pH Probe 5M is built for longevity with a double-junction probe, polycarbonate housing, and high-quality electrical components. It provides accurate and fast measurements, designed with advanced and affordable technology.
Built for Growers
Bluelab pH Probe 5M is designed for everyday growing tasks. Waterproof and reliable, it can be left in the reservoir for continuous monitoring. Designed and assembled in New Zealand with local and imported components.
Bluelab pH Probe 5M Maintenance: Extend the Life of Your pH Probe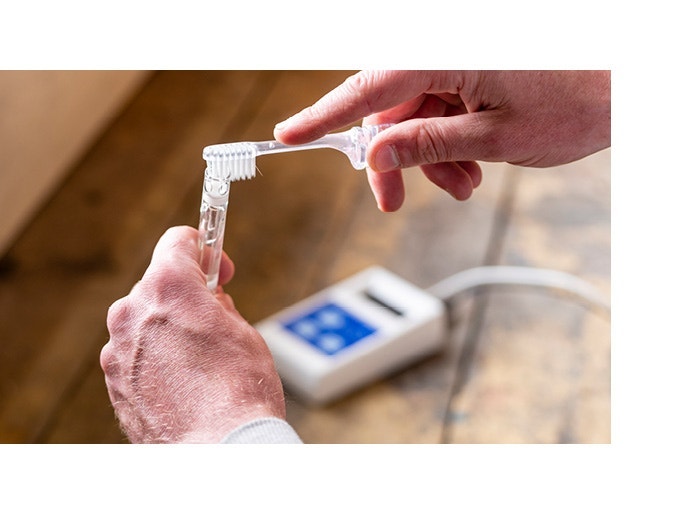 Regularly clean and maintain your Bluelab pH Probe 5M for ongoing accuracy and durability. Use Bluelab's Probe Care Kit for cleaning and calibration. Keep the probe's tip wet by using the storage cap with KCl solution. Compatible with all Bluelab products with a corresponding BNC connector.
| | |
| --- | --- |
| Product Warranty Period Details | Six-month guarantee for the Bluelab pH Probe 5M (proof of purchase is required). |
Payment & Security
Your payment information is processed securely. We do not store credit card details nor have access to your credit card information.