Did You Know ?
HLG uses only the TOP BIN Diodes, HLG has exclusive partnership with Samsung to manufacture TOP BIN Diodes which produces Ultimate High Efficiency and Efficacy.
Shop HLG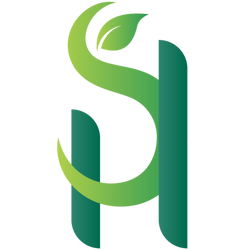 We'll Beat Any Price!
We offer highly competitive pricing on top quality products!
Find lower pricing? Let us know and we'll try to beat it!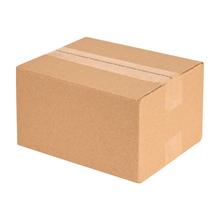 Free shipping on all orders!
Buying a unit? We got you covered! We deliver your goods using UPS, FedEx, or Freight for free.
We're An Authorized Dealer
If you have any questions or would like to place an order, you can reach us through the live chat, by phone at (844) 559-9888 or send us a message.
We are an authorized dealer for each brand we offer which ensures that with every order you qualify for the full manufacturer's warranty.
Sell All Our Products
Company Name: HealthySprout LLC
File Number: 5242101
Address: 2093 Philadelphia Pike #8558, Claymont, Delaware, USA 19703